…You've Decided To Be Among The Few Who Choose To Make Life Happen And Not Live By Chance; congratulations.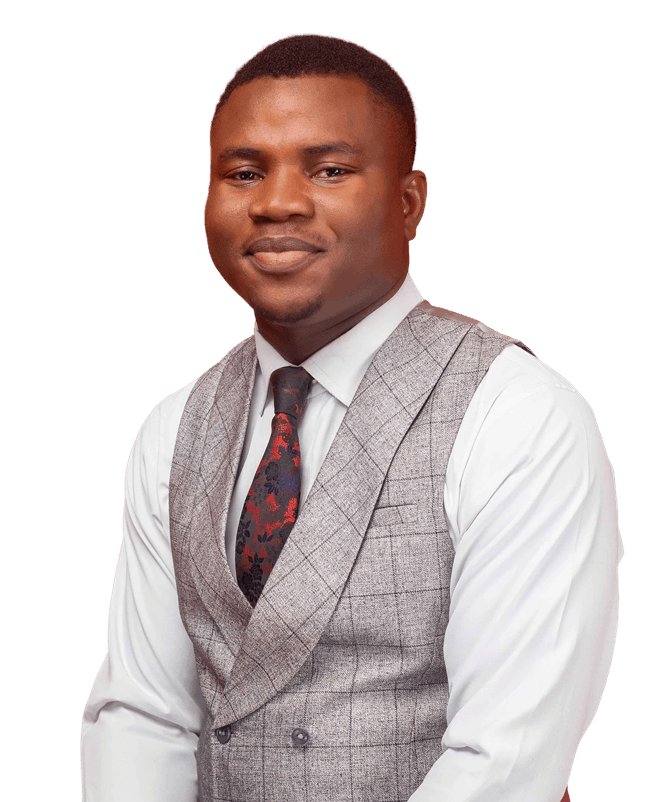 Get instant access to this transformational blueprint that will bring an end to all your difficulty in finding clarity by building HARMONY
I have not always been so clear as well on my destination. I had several options that got me more confused. Possibly because I didn't have the right information like this as at that time and no guidance to hold me through.
Moreover, even my certificate couldn't help me fully figure it out even though I finished with a First Class degree.
But with the right exposure and network, resources and tools, I started getting clues that positioned me on the track of clarity, bringing me out of the crowd of confused young professionals.
With this, I was able to harmonise my academic and career life. Many assume the course they studied in school as their course of life automatically; so they go onto building their career on this only to find out 30 years after that the course was only a tool and not the career  in itself.
I have been able to grow in CLARITY by achieving HARMONY not just in my career but even in my marital life. I didn't only get married to a beautiful Queen, I married a life partner in the real sense of the meaning. I married a purpose-mate.
I want to gift you a FREE copy of this blueprint that has helped me to build HARMONY and grow in CLARITY
In this blueprint, I shared on:
– The principal tool for you to achieve harmony, so you can overcome the pressure and confusion that other young professionals experience;
– How you can align the six (6) core areas of life and how you can grow in CLARITY in those areas;
– It also contains 6- powerful questions to know your current level of harmony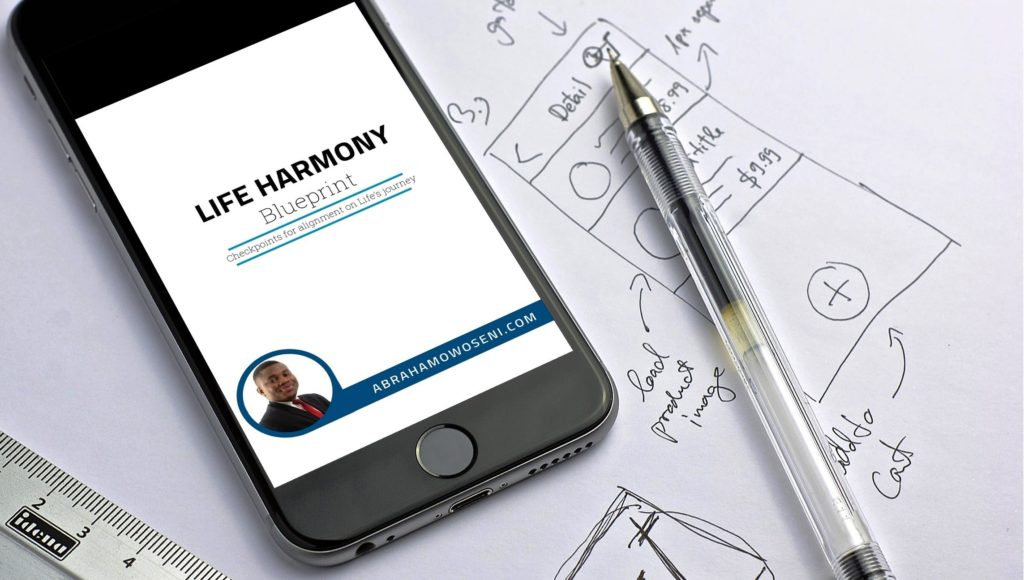 One of the most resourceful professionals
Abraham Owoseni is undoubtedly one of the most resourceful professionals I have met in the field of building the human capital of other youths
Thank you for being such an amazing Life Coach; I am glad our paths crossed. It was an interesting time sharing my life work and career goals with you. I gained so much clarity on growth after our discussion.
In case you haven't, Grab this FREE blueprint that will bring an end to all your difficulty in finding clarity by building HARMONY
I'm Abraham Owoseni
I help young professionals figure out what they really want out of life so they can be more, do more and earn more.
I've trained over 10,000 young people with the life skills required to live on purpose with harmony. My passion is to see young people like YOU live full and fulfilled lives. It is my strong desire to see you make the best of your youthful energy so you can achieve more, build lasting impact and influence. I offer life coaching services for young professionals as a Youth Coach along with my expertise in life skills education, career development, training and youth development. So you don't just get a Youth Coach, but also a Life Skills Expert.
©2019 ABRAHAM OWOSENI . All Rights Reserved.