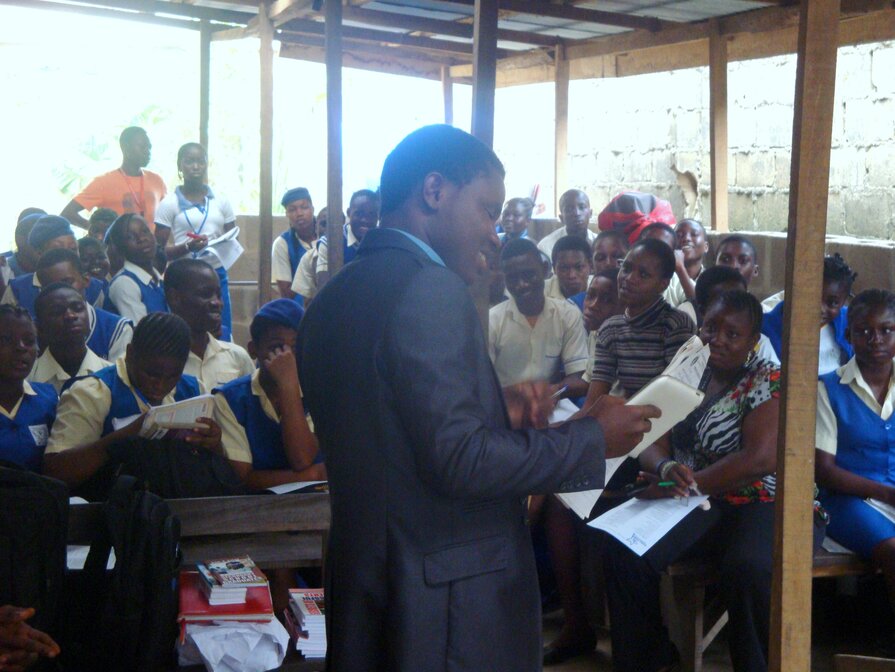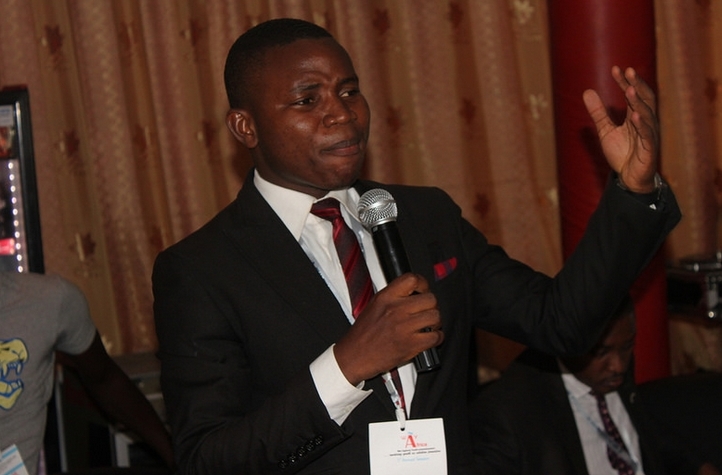 As  a young adult in the University, my idea of success and life after school was defective, it was the picture I saw around – finish from school, get a job, work the job, 'settle down' AKA  get married, have assets, raise children and that was all. 
This was the path I was towing although I had some opportunities to learn about living with a vision, purpose discovery and similar line of thoughts, but they sounded vague to me at the time.
Still in the University, on this day of destiny, I was on my way to class in the company of a friend. As we walked into the lecture room, we had a normal conversation, so I thought about life and life after school. I was already in the 4th year at this time.
And then, my friend, Bodunrin, asked a life-defining question; he said, "Is there more than this?" For the first time in my life, I had no answer to a 'simple' question like I thought this was. We had talked about the course we were studying and some other conversations on life after school before he asked the questions.