Enroll in Dr. Abraham's coaching and training programs
Here's How we can
Work Together
LIFE HARMONY MENTORSHIP SCHOOL
I serve as the Dean of the Life Harmony Mentorship School, where I mentor young adults to gain clarity of purpose and direction in their careers, relationships & lifestyle for all-round success and wholesome living. Enroll for my signature online courses on career, lifestyle, & relationship harmony. Figure out your next move, find your true north, build a profitable & purposeful career, take your relationship to a new level and build a blissful family life; master how to live without any form of regrets.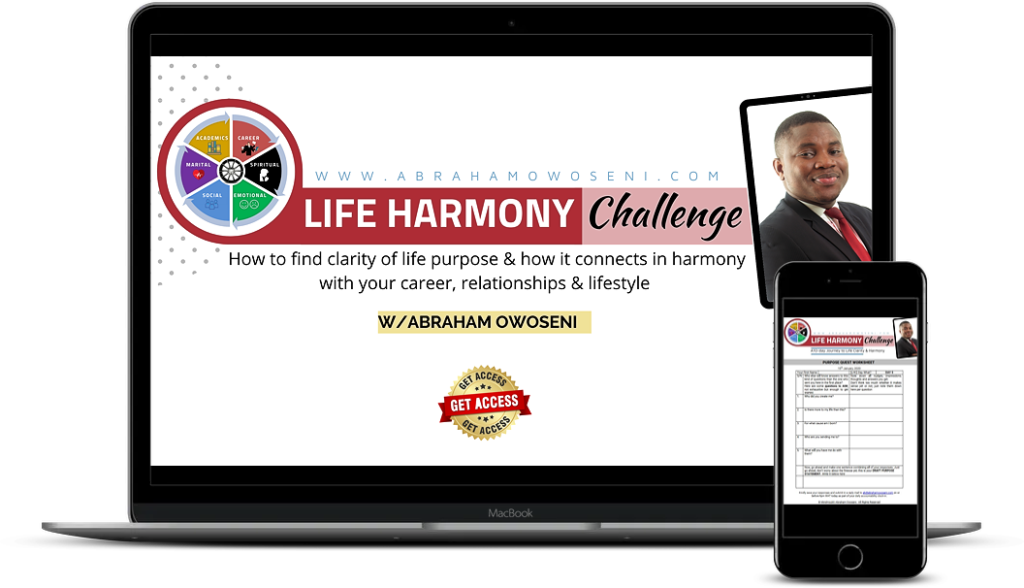 ENGAGE MY TRAINING SERVICES
I see a world where human minds are well-moulded to achieve personal and corporate goals. As a result, I founded MindMould, a training and human development agency equipping individuals and institutions with mental resources to multiply their productivity and profitability. Through unique learning solutions, MindMould provides leadership training services to corporations and businesses in search of upscaling their leadership competencies for improved impact and business yields.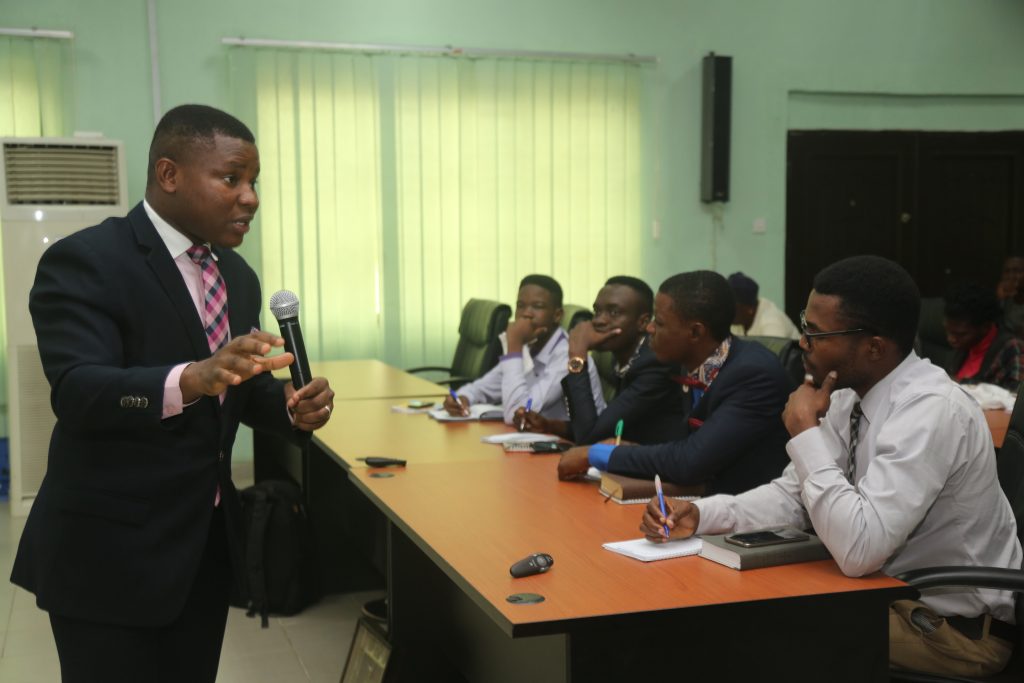 As a thought-leader, I am frequently invited to give keynotes, public lectures and facilitate knowledge sharing sessions on radio, TV, in-person and virtual events on topical life skills for non-profits, education districts, schools, SMEs, and faith-based institutions that work with young people solving perennial issues around education and youth development narratives for young people. With over 13 media appearances, 100+ keynotes and public lectures delivered with over 600+ talks given, 60+ podcast episodes and 13 life-transforming books published, thousands of minds across Africa, North America, Asia and Europe have been reached.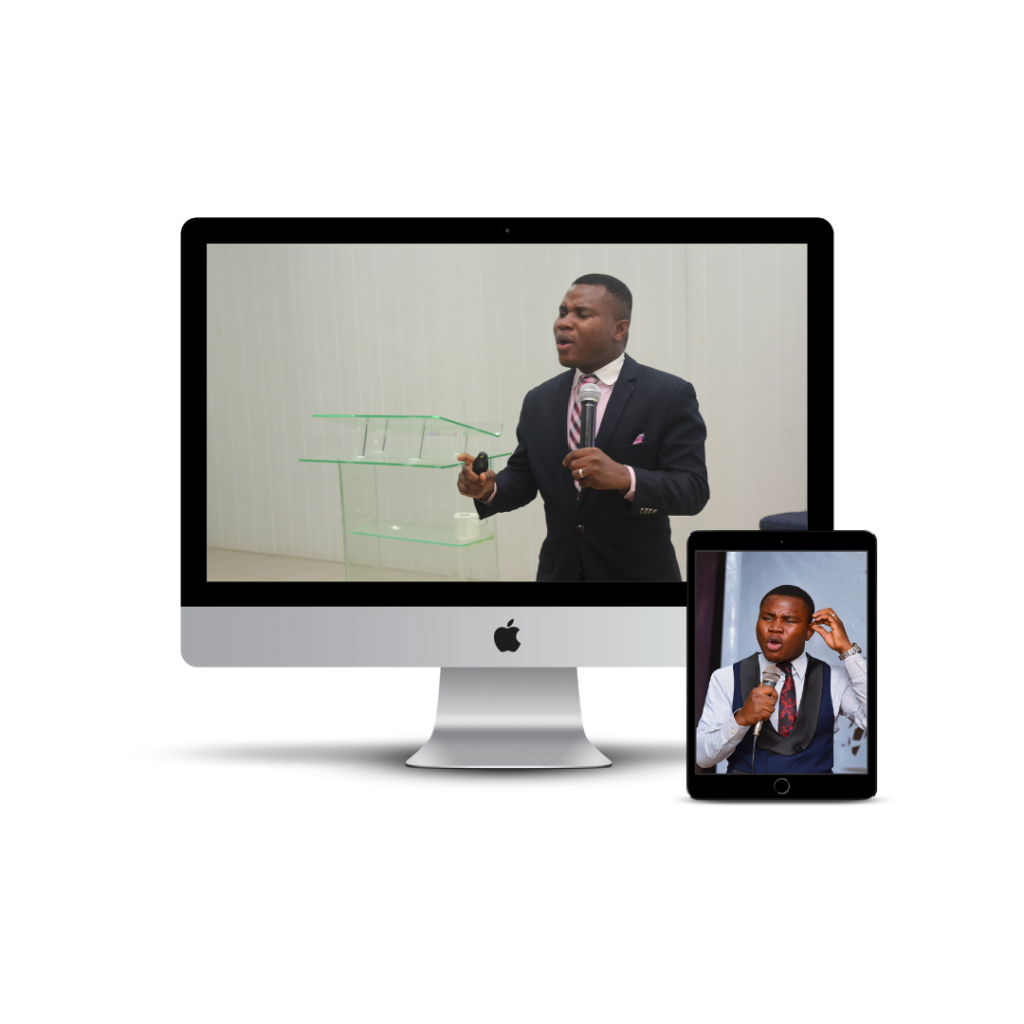 Do you crave for clarity and drive towards your desired goals? With life coaching tools and methodologies, you will be able to define your goals in clear proven terms, with the right motivation; accountability and responsibility to stretch from your comfort zone. Coaching will help you unlock the giant and answers that lies dormant within you. My coaching methodology is hinged on the concept called harmony. The reason is this, life is best lived in harmony whereby every sphere including career, academic, emotional, social, relationships, and lifestyle are in alignment and agreement, to form a wholesome executive.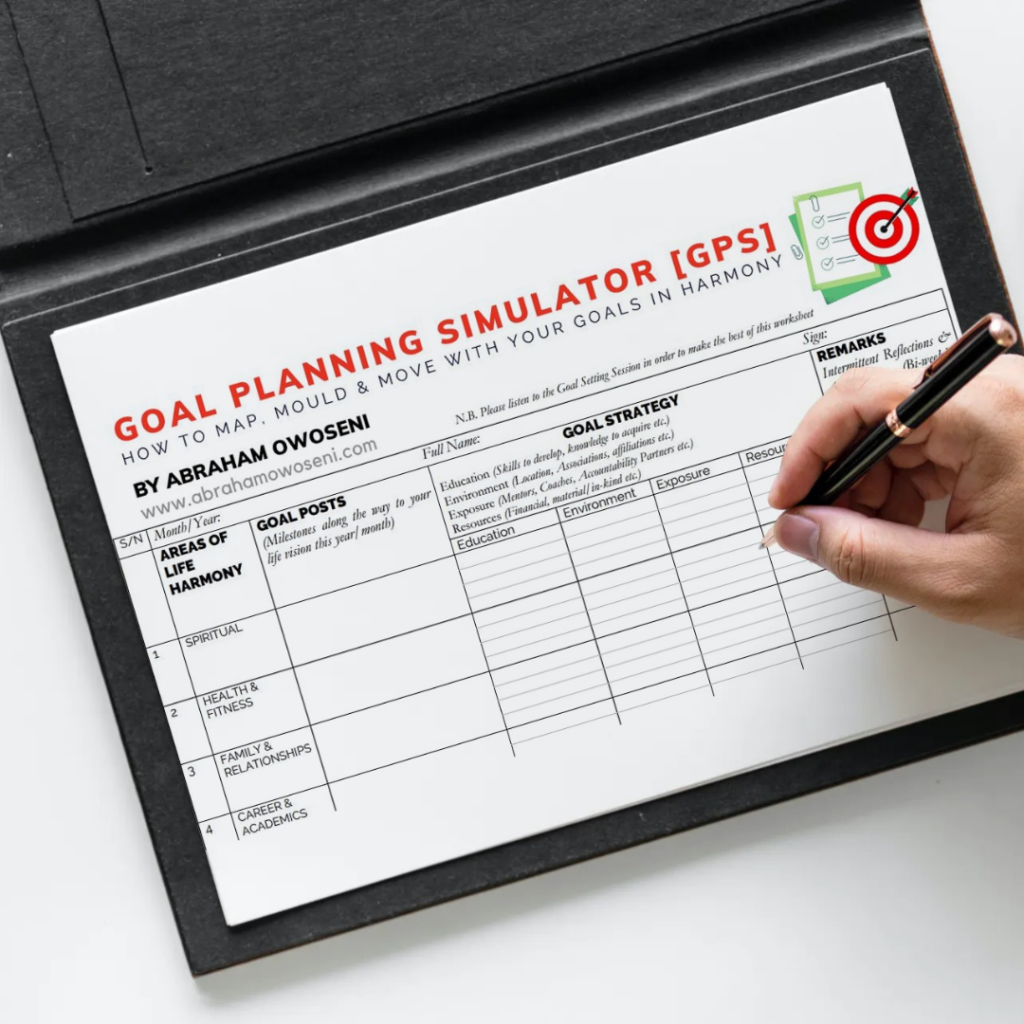 From the newest release to previous titles, ebooks, audiobooks, worksheets, templates, you can order for life moulding books on career, relationships and lifestyle harmony by Dr. Abraham Owoseni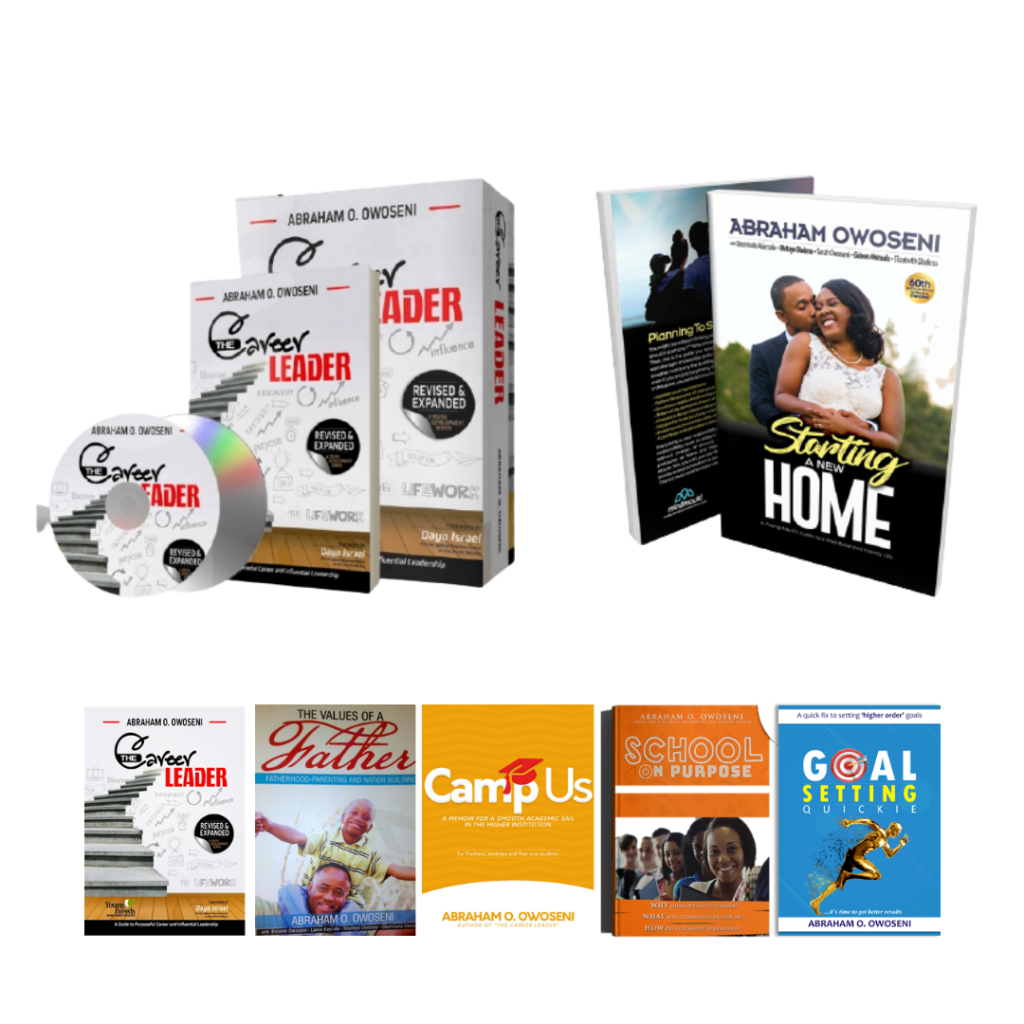 I have dedicated over 12 years as a youth development specialist, working to improve the developmental outcomes of young people using a unique 'SPECS' framework. As a result, I founded Young Breeds, a global youth ministry established to see a world where young people live full and fulfilled, spirit, soul & body and successfully transition to adulthood. Through campuses of Youth Development Centres, as safe spaces and learning environments, Young Breeds provides the right environment, education and empowerment required to groom a new breed of adolescents and young adults with more than 12,000 reached since 2013.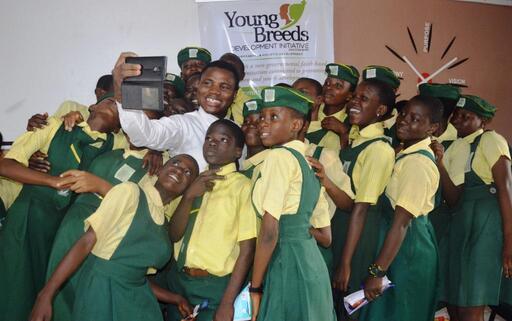 Most eloquent and passionate speaker
One of the most eloquent and passionate speakers and mentor I ever met
His expertise is unwavering
Abraham Owoseni was a facilitator at our 2017 in-house course and he was able to provide relevant experience and information around youth development. His expertise is unwavering and his depth in youth mentoring is incomparable. Olumide Fashina, Managing Consultant/CEO, Agile P3 Limited